Data Driven Asset and Investment Management Decisions in Alignment with Our Investors and Clients Goals
Providence Realty Investors is a Southeast based private real estate investment, asset management and advisory firm focused on delivering institutional quality services that drive value for our clients and investors.
Perform thoughtful and forward-looking market analysis, rigorous due diligence, and conservative underwriting, and we invest only in quality assets in strong areas.
Provide our tenants with the best possible value for their rent money: a clean, safe, and pleasant environment in which they can be proud to live.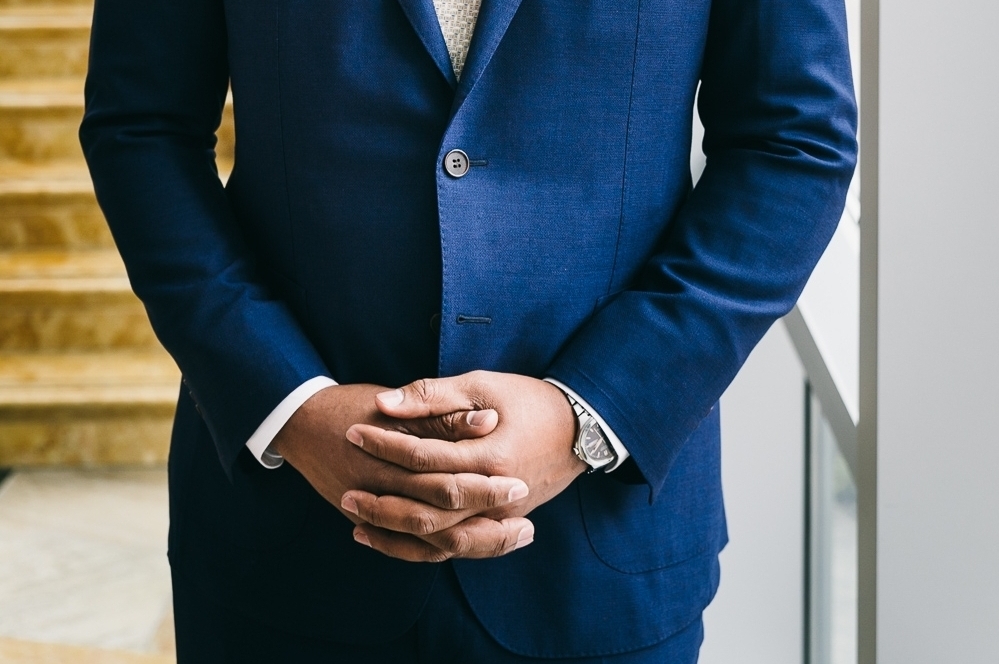 Maintain the highest reputation for integrity and professionalism with all stakeholders – investors, lenders, tenants, and the communities where we invest.
Work with the best people as partners and employees. Act as good stewards of the properties we own for the communities we invest in.
ABOUT
Jason K. Edwards
Jason Edwards is a veteran real estate executive with 17 years of diverse experience across all facets of real estate development, management and ownership. Jason began his career at Wachovia (acquired by Wells Fargo in 2008) in their commercial real estate lending group. He has held significant roles with local, regional and national institutional real estate platforms including Fairfield Residential and Boston Capital. As well as considerable experience across several markets including Colorado, Georgia, Louisiana, Texas, the Northeast, and Mid-Atlantic regions.

Through Providence Realty Investors ("PRI"), Jason has been responsible for the asset management, property management, and capital markets for a $250 million closely held real estate portfolio in the Southeast. Prior to PRI, he was responsible for the development and management of a $450MM portfolio of 11 value-add properties located across six states at Fairfield Residential. In a previous role, Jason managed a $400MM portfolio of 75 LIHTC properties in 15 states at Boston Capital.

Jason Edwards holds a Bachelor of Arts in Finance from Morehouse College and a Master of Business Administration from Kellogg School of Management at Northwestern University. Jason resides in Atlanta with his wife and daughter. Jason enjoys spending time outdoors including saltwater fishing and hiking, in addition to, being an avid college football fan.